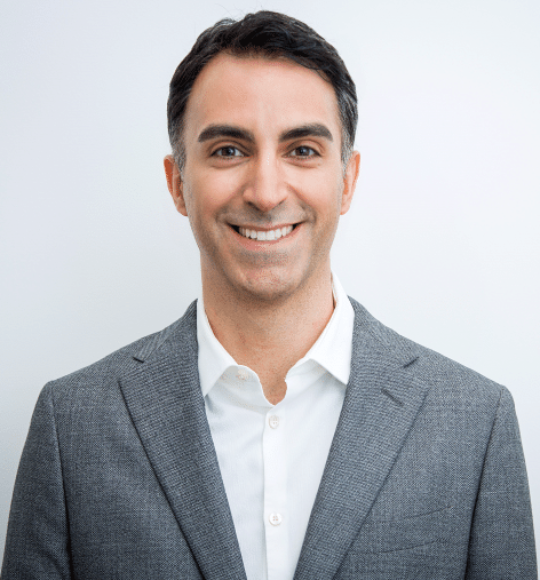 Dr. Eiman Nasseri
Dermalogist, specialty Mohs Micrographic Surgerydesigner
Dr. Eiman Nasseri
Dr. Eiman Nasseri is a graduate of McGill University, the University of Montreal and the University of Toronto. He is a board certified Dermatologist and Mohs Surgeon in both Canada and the United States. He is also an internationally recognized mediator with a Masters in Business Administration, and one of only a handful of Mohs surgeons recognized by the American College of Mohs Surgeons practicing in Canada.
Dr. Eiman Nasseri was recruited to be the Director of Dermatologic Surgery and Associate Professor of Dermatology at the University of Illinois, where he ran the surgical program and was a teacher for medical students and residents in dermatology. He returned to Canada to spearhead the opening Healthy Skin Centre – the newest surgical centre in Canada providing Mohs micrographic surgery for the treatment of skin cancer.
As a leader in the field, Dr. Eiman Nasseri is an invited lecturer at national and international conferences. He continues to publish journal articles on skin cancer, his key area of research and practice, with a particular focus on health and prevention.
Professional Associations
Dr. Nasseri is a member of the following professional associations.
Royal College of Physicians and Surgeons of Canada (RCPSC)
Canadian Medical Association (CMA)
Canadian Dermatology Association (CDA)
Canadian Society for Dermatologic Surgery (CSDS)
College of Physicians and Surgeons of BC (CPSBC)
Doctors of BC
BC Dermatology Association
Ontario Medical Association (OMA)
American Board of Dermatology (ABD)
American Academy of Dermatology (AAD)
American Society for Dermatologic Surgery (ASDS)
American College of Mohs Surgery (ACMS)
What is Mohs Micrographic Surgery?
Please click here to find out more about Mohs Micrographic Surgery.