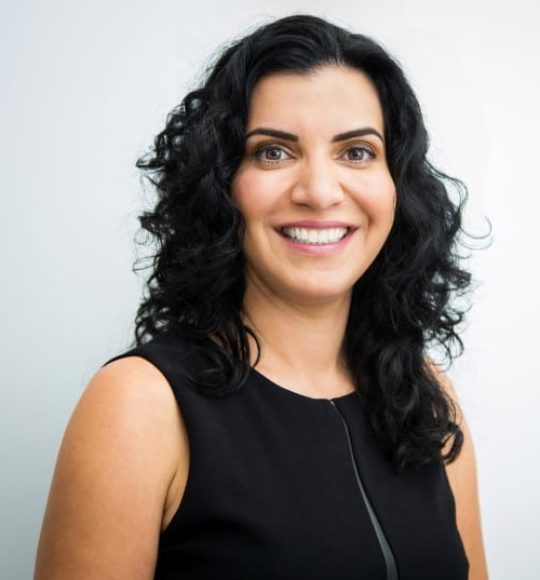 Dr. Lili Nasseri
Family Physician/Phlebologist (varicose vein specialist)/Cosmetic Medicine
Dr. Lili Nasseri
Dr. Lili Nasseri is a graduate of McGill University and Dalhousie University. She was accepted into medical school at the age of 19 and obtained her medical doctorate at the age of 23 from McGill University. She has practiced medicine in Quebec, New Brunswick, and Labrador before settling in the Vancouver area in 2007. She specializes in aesthetic medicine and treating vein disorders with minimally invasive procedures.
Given her warm and engaging demeanour, she is a sought-after speaker in the community on topics for both physicians and the public. She is both knowledgeable and approachable and loves sharing her medical expertise with her patients. Dr. Lili Nasseri believes in the importance of educating and empowering her patients to make the best decisions for their health and skin.
Professional Affiliations
Dr. Nasseri is a member of the following professional associations.