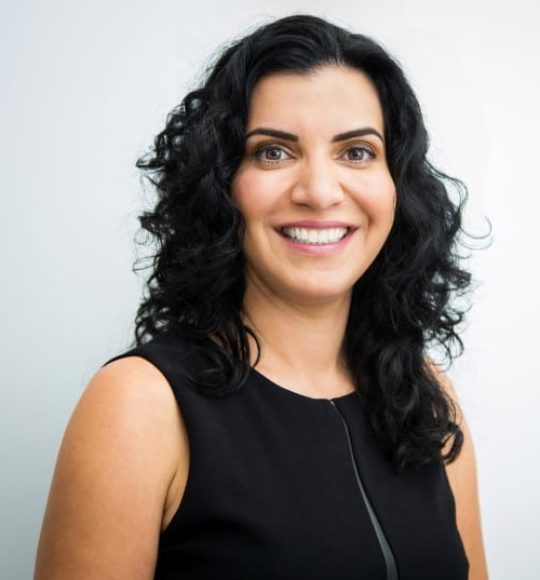 Dr. Lili Nasseri
MD, CM, CCFP
Dr. Lili Nasseri
Dr. Lili Nasseri entered medical school at age 19 and graduated from McGill University Medicine by age 23. She completed her residency in general practice at Dalhousie University, followed by training in cosmetic medicine and phlebology. Dr. Lili Nasseri is an expert in sclerotherapy – the treatment of varicose veins and spider veins – and has helped thousands of patients transform their legs.
She is an expert injector of Botox, Xeomin and Dysport, treating frown lines and wrinkles, relieving migraines and improving excessive sweating. Dr. Lili Nasseri combines fillers like Belotero and Restylane with IPL treatment to improve the signs of aging, from slight refresh to total facial rejuvenation. When she is not focusing on helping her patients improve their skin, she is an avid travel writer, and has had her own newspaper column. She is a mother of two beautiful girls and in her free time loves to write, travel, organize events on women's health and wellness, and meditate. She is passionate about living a life well balanced. She is the co-founder of Healthy Skin Centre and its executive director.
Professional Affiliations
Dr. Nasseri is a member of the following professional associations.